James Galanos
Fashion Designer. Known for designing Nancy Reagan's attire.
Angelo Badalamenti
New Jersey. Composer for David Lynch. Wearing tuxedo he wore to the Academy Awards.
Curtis Hansen
Director taken on his streets of Venice with his Lincoln. Will be missed.
Bill Nighy
British Comedian, not the Science Guy.
The Unknown Radio Show Host
Taken for Entertainment Weekly. I cannot remember what he looks like.
Dan Winters
Photographer. Taken in a Monastery in Sante Fe, NM.
Gus Van Sant
Filmmaker. Taken in his editing suite.
Errol Morris
Documentary Filmmaker, as well as a kind man.
Alan E. Cober
Groundbreaking Illustrator, known for his Visual Journalistic style. Also, our cousin, he is always missed.
Elmer Bernstein
Film Composer who wrote more than 267 film scores!
Randy Newman
Wrote my theme song "Short People"
Shirley Horn
The Great Shirley Horn. Jazz Singer. Washington, DC
Harry Dean Stanton
Showed up to the shoot, and he was stone cold drunk, this is post shower and black coffee.
Anthony LaPaglia
Australian actor, most people think he is from Brooklyn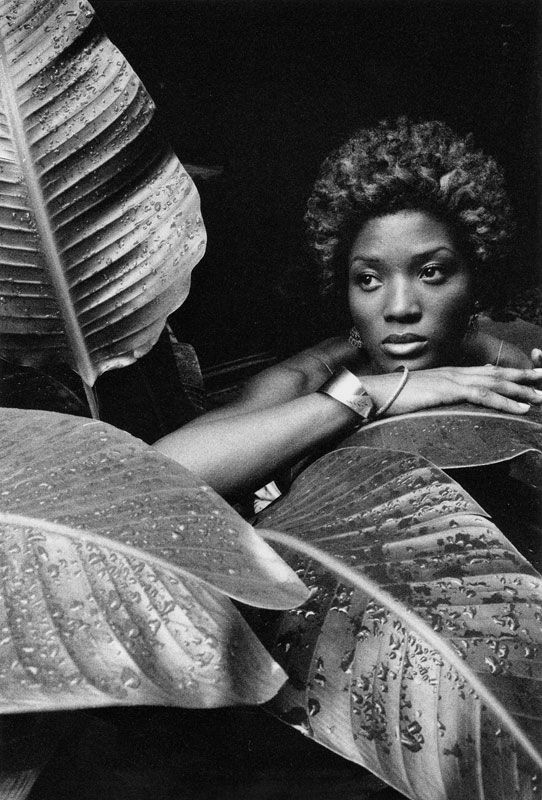 Yolanda Ross
Actor/Director. Taken at Grand Central Term. NYC
Christopher Guest
Made me so nervous I dropped my Hassleblad.
Nora Dunn
Kathy Griffin
Pedro Almodovar
Spain's greatest director.
Alan Cummings
Alan with his teddy bear, Oedipus.
Tan Dun
Composer for many films, one that you might know, "Crouching Tiger Hidden Dragon"